Learn how to use Rhino and fundamentals of 3D modelling, use this powerful software to bring your ideas and design into reality.
Rhino 3D is essentially a freeform surface model developing software that does not require manual coding to create different models. It allows you to create complicated powerful designs that are workable and extremely precise. It provides many 3D modelling tools that facilitate great precision from a 2D sketch to a 3D scan.  Rhino is suitable for various usages, architecture, jewellery design, furniture, and any other kind.
Doesn't matter what needs you are going to use Rhino. By completing this course, you will learn how to start with modelling and produce simple, however precise, models, which will be so helpful for your study and career.
If you know the basics of rhino and 3-dimensional space, you can start with the Level 2 course.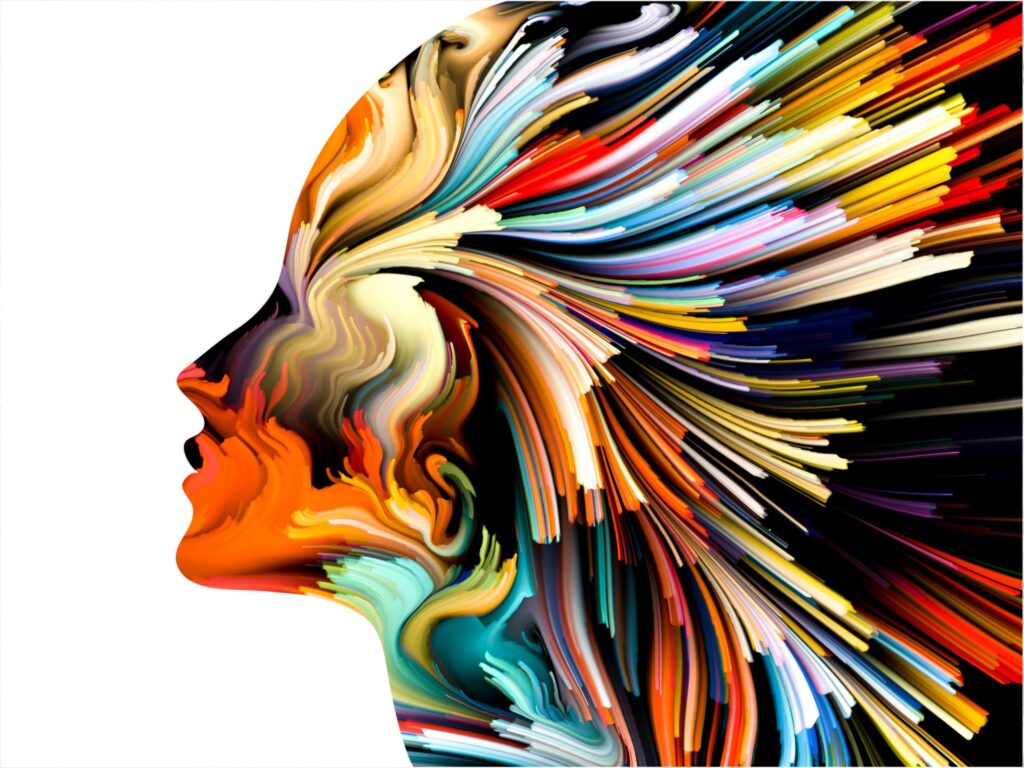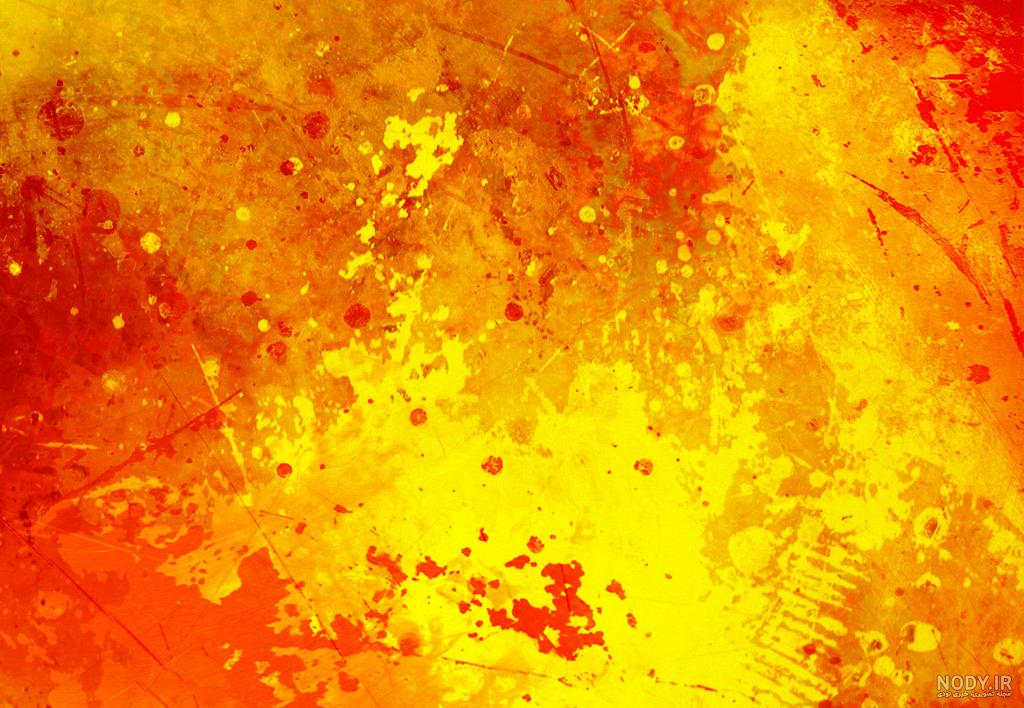 Learning objectives:
Use the features of the Rhino user interface
Customization of the program environment
Create basic 3D objects—lines, arcs, curves, circles, surfaces, and solids
Modify curves and surfaces with edit commands and gumball
Modify curves and surfaces using control points
Model with precision using coordinate input, object snaps, and SmartTrack tools
Export and import models to and from various file formats
Run simple renders using Rhino Render
Dimension and annotate model with text and hatch
Use layouts to arrange views of model on paper for printing
Session
Learning objectives
1

introduction

3D space

Menu

Command prompt

Toolbars

View ports

Osnap controls

Navigating

Move

Copy

Gumball

2

Change view

Reset view

Pan and zoom

Display options

Start drawing

Saving files

Modeling helpers

Leyers

Coordinate entry

Making the arrow

Making the v block

3

Object snaps

Analyse commands

Additional modeling aids

Smart track

Intro to construction plans

Making the chair

4

Circles

Practicing circles and use with snaps

Arcs

Making the mechanical arm

Ellips and polygons

Free-form curves

Helix and spiral

Making the toy screwdriver

5

Editing geometry

Fillet

Curve blends

Loft

Chamfer

Transform commands

Move

Copy

Undo & redo

Rotate

Groupe

Mirror

Join

Scale

More on gumball

The 3D puzzle

Trim

Split

Extend

6

Offset

Array

The camera

The link

About control points

Control point editing

Nudge controls

Nudge settings

Practice with control point editing

7

Modelling the rubber duck

Modelling a bar with text

8

Simple surfaces

Exercise closed polysurface box

Extrude curves – retro handset

Lofted surfaces – canoe

Revolved surfaces – vase

Rail Revolve – heart and star

One rail sweeps

Two rail sweeps

9

Network surface

Making the table

Modeling techniques- toy hammer

Precision modeling

Making the squeeze bottle

10

Transforming solids

Flow along surface

Flow along curve

Dimensions

Annotating the model

Making 2D drawing

Importing files to rhino

Exporting rhino files

11

Materials and other features

Rendering the toy screwdriver

Rendering settings

Raytraced mode

Page layout and 2D printing

12

Review

Assignment correction